If you're anything like me – you never forgotten that first slow smoked pulled pork you ate, tender rack of ribs or my personal favorite – the perfect slow smoked brisket.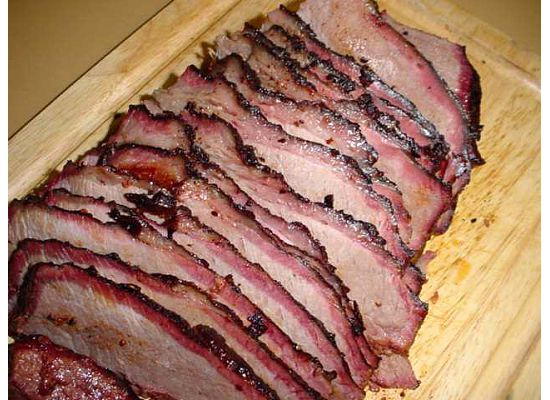 For years now we've been perfecting our own smoking techniques and recipes but every time you think you've achieved the best you can do – you discover another little twist that adds another level of flavor to your meat.
Thus, the quest for Perfect BBQ never ends.
There are a few secrets though and the "number 1, hands-down, no question about it, every pitmaster will tell you" secret to great BBQ.  Well, we'll get to that in a minute…
Like anything in life, anything that's worth having is going to take some effort. It's not necessarily difficult, it's just attention to a few important details and practice. After all,
If it were easy, anyone could do it
Well, the truth is that almost anyone can do it, but few are willing to learn the techniques and put in the practice time.
I fell in love with BBQ over 20 years ago while at a business convention in Memphis, TN.  A small group of us were touring one of the manufacturing plants and when they served us lunch, one of the items was pulled pork.
I had never eaten good, southern pulled pork in my entire life and I was BLOWN AWAY!  I went back for seconds and thirds and just couldn't get enough.
I knew I had to find out what made this different…